About Me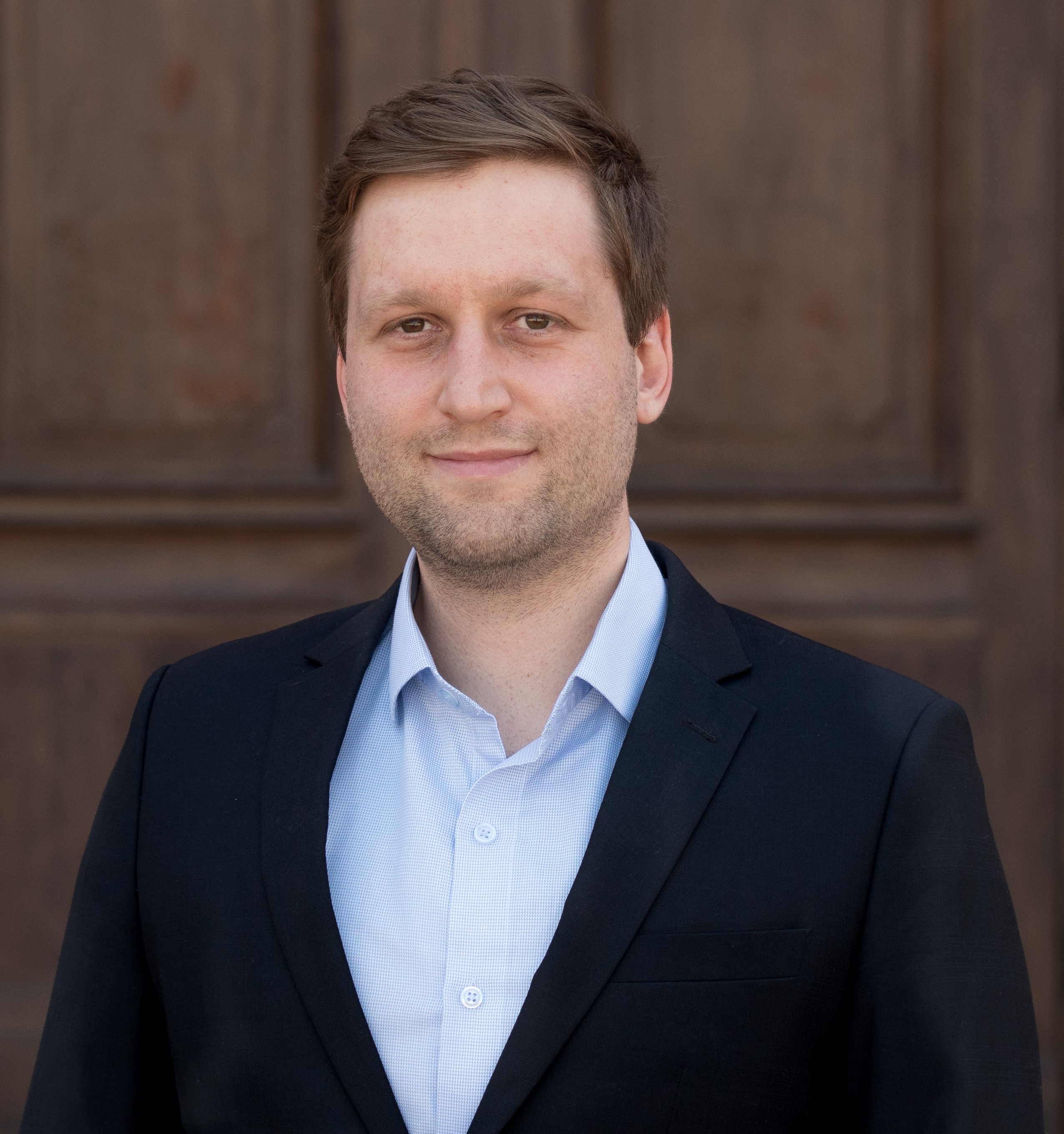 I am a Digital Money Economist in the research department of the International Monetary Fund.
My research interests are Applied Microeconomic Theory, Blockchains and Cryptocurrencies, Digital Money, and Market and Mechanism Design. I have received my Ph.D. from the University of Mannheim in 2023.
You can find the latest version of my CV here.
News