About Me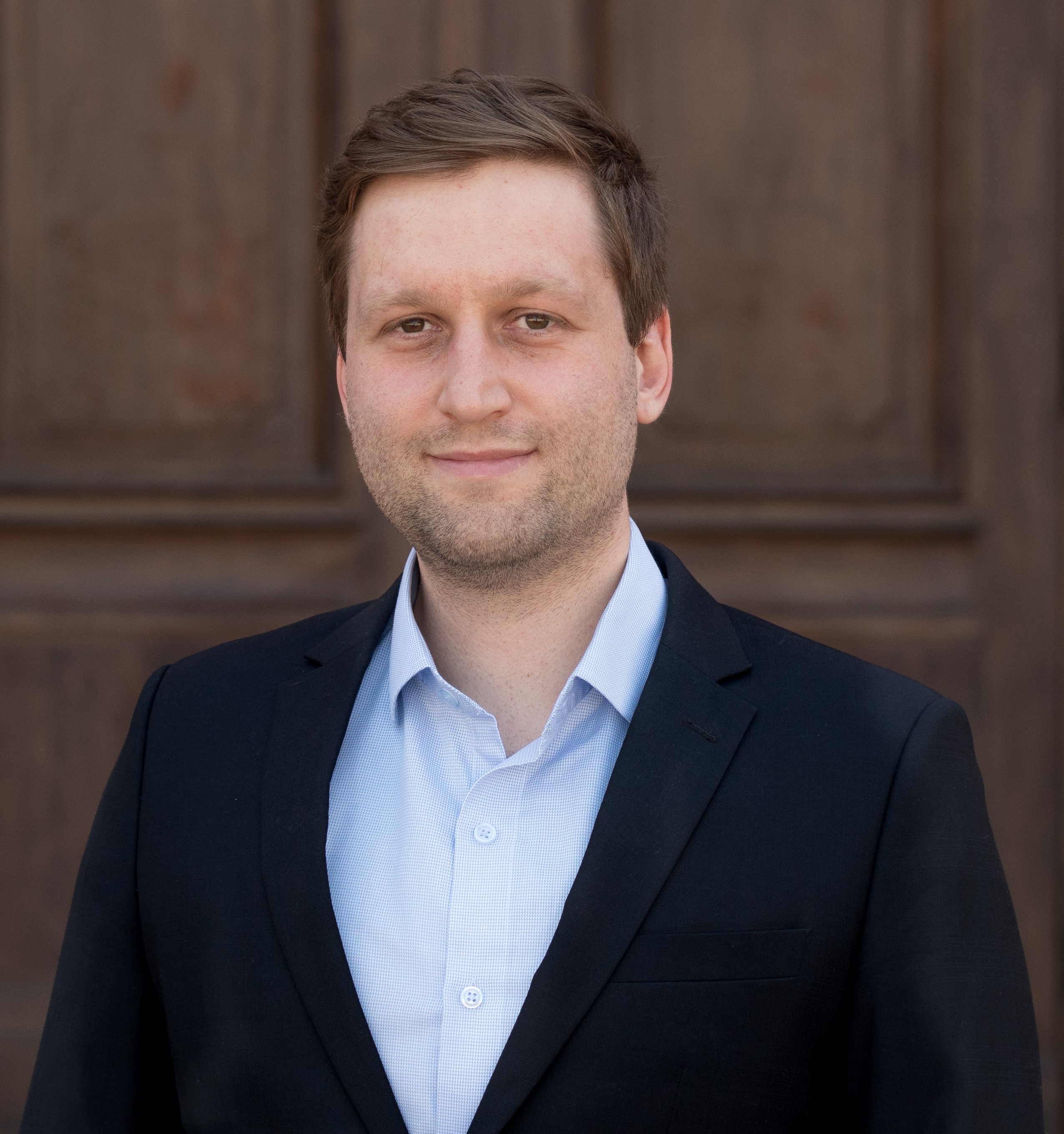 I am a Digital Money Economist in the macro finance division of the research department at the International Monetary Fund.
My research interests are Applied Microeconomic Theory, Blockchains and Cryptocurrencies, Digital Money, and Market and Mechanism Design. I have received my Ph.D. from the University of Mannheim in 2023. Previously, I was a researcher in the Market Design Department at the ZEW.
You can find the latest version of my CV here.
News